THE CHEERLEADER SLEEPY CLOTH
BATTLE FINALE!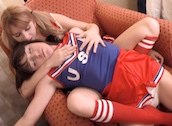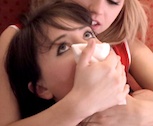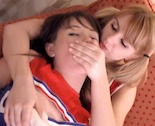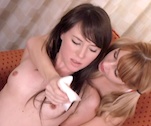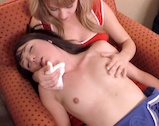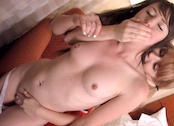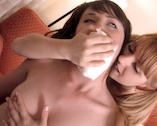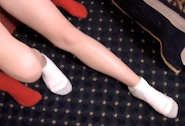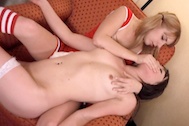 PART 2
10 min. 48 sec
$9.99
MP4 - 185 mb

The finale of this super hot scene with blonde cheerleader Lexi and rival brunette cheerleader
Chastity is INCREDIBLY HOT with lots of kinky action by Lexi as she continuously dominates poor sleepy Chastity and gives her more than a smell of her own medicine!
Lots of hand gagging, fondling, mutliple cloth smothers, beautiful passouts, sleepy eye rolling, and kinky verbal teasing!

WHAT WILL BE THE FATE OF THE SLEEPY BRUNETTE CHEERLEADER?
FULL DESCRIPTION COMING UP!
DON'T MISS PART 1
Copyright © 2013 gaggedgirls.tv
All rights reserved.