AN INCREDIBLY HOT & KINKY
CHEERLEADER SLEEPY CLOTH BATTLE
BETWEEN RIVAL CUTIES!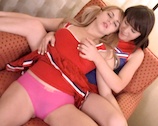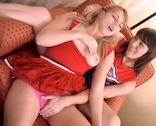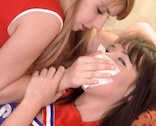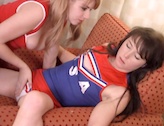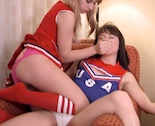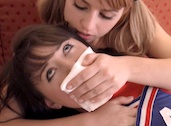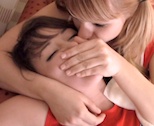 PART 1
11 min. 30 sec
$9.99
MP4 - 181 mb

Cheerleader cuties Lexi (blonde) & rival Chastity battle it out with some sleepy liquid stolen from the school chemistry lab!
FULL DESCRIPTION COMING UP!

THIS IS ONE INCREDIBLY HOT SCENE!
DON'T MISS PART 2
Copyright © 2013 gaggedgirls.tv
All rights reserved.