CHRISTINA CARTER TRAINS SPY GIRL JJ PLUSH FOR HER NEW ROLE AS A SECRET AGENT BUT POOR JJ SOON FINDS HERSELF THE SLEEPY CLOTH PRISONER OF CHRISTINA THE VERY PERVERSE WHITE SLAVER!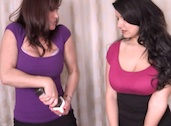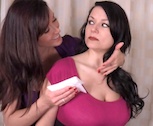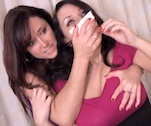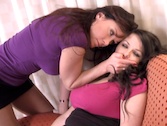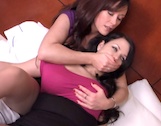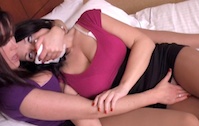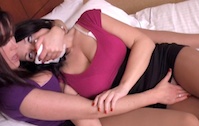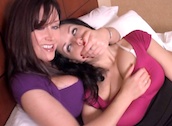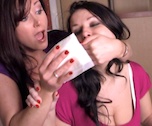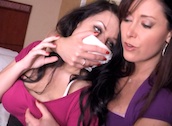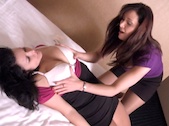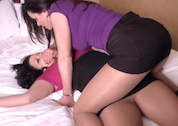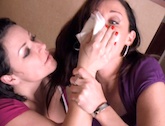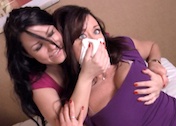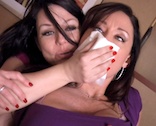 PART 1
18 min. 25 sec
$14.99
MP4 - 307 mb

Gorgeous spy girl Christina Carter trains equally gorgeous JJ Plush in the art of being an effective undercover agent and today's lesson is 'how to resist the sleepy cloth'! JJ is surprised when Christina eagerly soaks a cloth with a strange smelling liquid but she is a gullible girl and Christina talks her into reluctantly accepting the cloth, but just before it's put over her face JJ tries to back out ...but it's too late!
JJ is subjected to a sleepy cloth nightmare as Christina gropes her sleepy prey and says perverted things to her as she revels in her domination of the buxom beauty! At one point JJ gets the upper hand and turns Christina's cloth against her!

WHAT WILL BE THE FATE OF THE SLEEPY SPY GIRLS?
FIND OUT IN PART 2
Copyright © 2013 gaggedgirls.tv
All rights reserved.