BIKINI BABES BATTLE WITH CHLOROFORM FOR A BIG MODELING CONTRACT! THE KINKY PHOTOGRAPHER TAKES FULL ADVANTAGE OF THE SITUATION BY MAKING THE BEAUTIFUL BIKINI GIRLS DO HIS CHLORO BIDDING!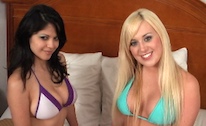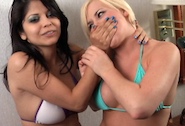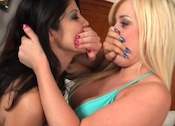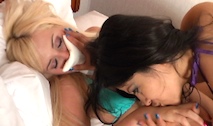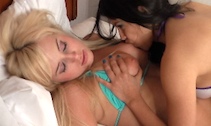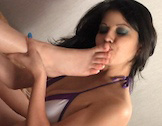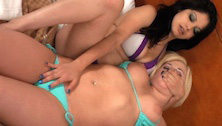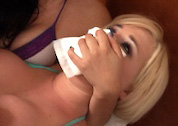 11 min. $10.99
(Windows Media) WMV file 182mb

(FULL DESCRIPTION COMING UP)
DON'T MISS PART 2
Copyright © 2010 gaggedgirls.tv
All rights reserved.