SUPER HOT CHRISTINA CARTER
CLASSIC SLEEPY SCENE!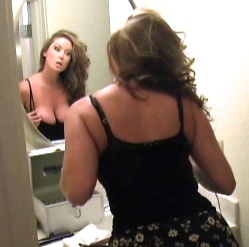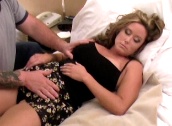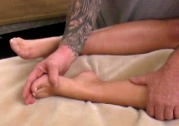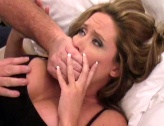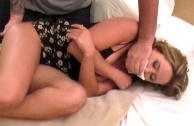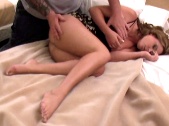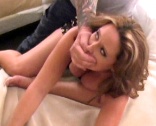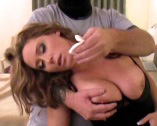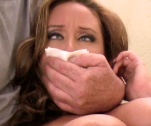 9 min. 20 sec $8.99
(Windows Media) WMV file

Gorgeous curvy Christina Carter is freshening up and preparing for a night on the town in her cute flowery dress, running her hands through her beautiful hair in front of a mirror when a masked perv sneaks out of her shower and creeps up on the unsuspecting babe! Suddenly he clamps his wet sleepy cloth over her Christina's lovely face and begins to grope her big boobies while she "MMMMMPH"s in shock! Poor Christina is molested as she is slowly put to sleep and she beautifully loses her battle with her kinky attacker!
The gorgeous sleeping beauty is carried over the shoulder (OTS carrying) and laid on her bed.
What follows is a sleepy fetish nightmare for the beautiful captive as she is fondled relentlessly and handgagged often by the man who delights in subjecting his prey to his perverted desires!
Christina's escape attempts are feeble and are easily thwarted by the cruel man who continues to subject her to sleepy cloth smothering!
WHAT WILL BE THE FATE OF POOR SWEET CHRISTINA?
Note: The image quality of this scene is good but it is not as sharp as the image quality of our newer scenes.
Copyright © 2012 gaggedgirls.tv
All rights reserved.