JJ PLUSH IS A FIESTY GIRL DETECTIVE KNOCKED OUT & PREPARED
FOR HER NEW LIFE AS A WHITE SLAVERY CAPTIVE!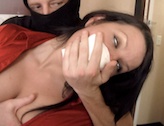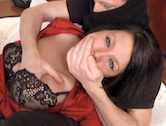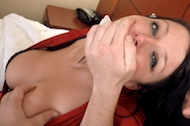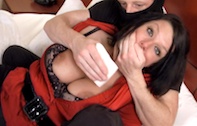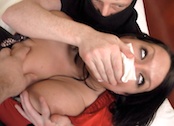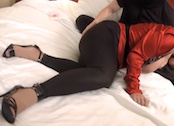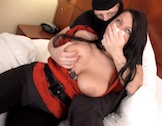 8 min. $7.99
MP4 format

JJ Plush is a fiesty undercover girl detective who ends up in the clutches of the white slavery / sex slavery thugs she has been tracking!
The all-natural buxom beauty is relentlessly subjected to perverse groping, handgagging, sleepy torment and kinky verbal teasing in this VERY HOT scene!

FULL DESCRIPTION COMING UP!
Copyright © 2012 gaggedgirls.tv
All rights reserved.