BEAUTIFUL JAPANESE DAMSEL AKIRA IS A SLEEPY SECRETARY
REPEATEDLY STALKED, KNOCKED UNCONSCIOUS & GROPED!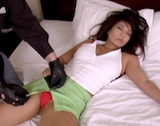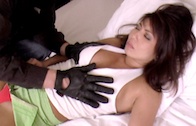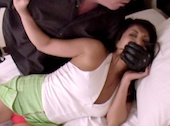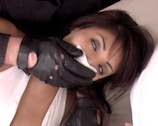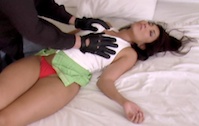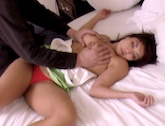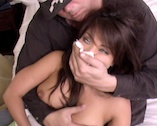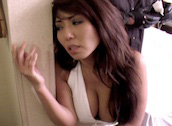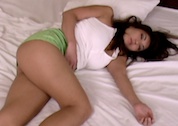 11 min. 30 sec
$9.99
MP4 Video

Akira is a beautiful secretary who comes home from a long day of working. She is so exhausted that she goes to bed early and falls into a deep sleep. During the night an obsessed man from her workplace sneaks into her house and fondles the gorgeous Japanese secretary as she sleeps! Eventually the fondling becomes too heavy for her to stay asleep and Akira slowly begins to wake up. She gasps when she suddenly realises that she's being groped but the man's leather gloved hand clamps over her mouth and muffles her screams!
He then chloroforms sweet Akira as she "MMMMMPH"s in dismay and he heavily fondles her boobs as she passes out. The man delights in playing with his unconscious victim's body while she's helplessly sleeping. When she wakes up Akira is hand gagged and teased about being the man's prisoner. She tries to get away but is recaptured and chloroformed! Slowly she is stripped of her top and her lovely boobs are fondled as she is subjected to continuous chloro torment!
WHAT WILL BECOME OF THE SLEEPY SECRETARY?
Copyright © 2012 gaggedgirls.tv
All rights reserved.