INNOCENT COLLEGE SCHOOLGIRL BRITTANY TRIES TO BE A 'GOOD GIRL' AND
AVOID ALL OF THE DANGEROUS PARTYING BUT DANGER FINDS HER ANYWAY!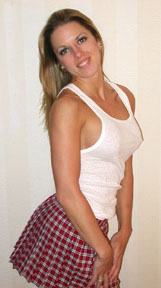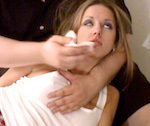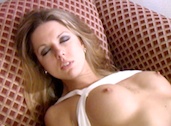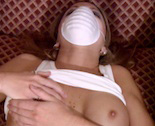 10 min. 40 sec
$8.99
MP4 - 185 mb

Sweet cutie fan favorite Brittany is an innocent college schoolgirl who tries very hard to be a good girl despite the tempting influences around her.
She gets a call from one of her friends one night and is invited to a party but she tells them that she wants to study her religious book instead for an upcoming test at her private high school. But poor Brittany has been hiding her beautiful body from the world and a masked stalker decides it's time for her sweet charms to be fully explored!
As soon as Brittany hangs up the perverse stalker grabs her and smothers her from behind with a sleepy cloth while fondling her pure and innocent boobs!
He tells her that he loves to stalk beautiful virgin girls and that she's now going to be his helpelss captive.
Brittany's protests and struggling soon pass as she's slowly and dramatically put to sleep! The stalker has lots of fun with her lovely body while she's his helpless drugged prisoner. He delights in letting her try to get away only to repeatedly smother her beautiful face with his cloth when she gets too fiesty.
At the end he puts a 'sleepy gag mask' over her face to keep her under and fondles her sweet & innocent body. He then manipulates the unconscious schoolgirl's arms like a rag doll
and makes her touch her own boobs!
WHAT WILL BE THE FATE OF THE SLEEPING VIRGIN?
(Featuring Brittany's usual gorgeous passout style with lovely eye rolling)
Copyright © 2012 gaggedgirls.tv
All rights reserved.