AKIRA'S PERVERSE TORMENT CONTINUES IN THIS
SEXY SLEEPY CLOTH / FONDLING FINALE!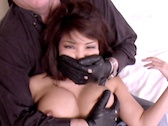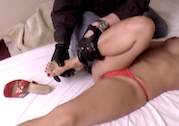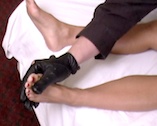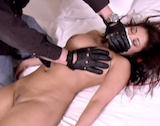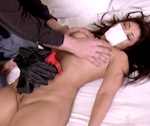 PART 2

12 min. 49 sec
$ 9.99 - MP4

Gorgeous bikini model Akira's sleepy fetish nightmare continues as the curvy Japanese girl is stripped of her bikini and is chased around completely naked! Poor Akira is repeatedly smothered with a sleepy cloth and her beautiful body is relentlessly groped by leather gloved hands! Akira's "MMMMMPH"s are very sexyand her passouts are always AMAZING! She is often handgagged while conscious AND unconscious.
The sleepy Japanese girl's tormenting continues until she is finally put to sleep for the night!

DON'T MISS PART 1
Copyright © 2012 gaggedgirls.tv
All rights reserved.