AKIRA IS CAPTURED ONCE AGAIN BY THE PERVY PHOTOGRAPHERS WHO
KNOCKED HER OUT & GROPED HER IN AN EARLIER SHOOT!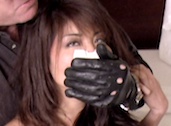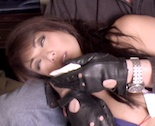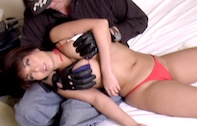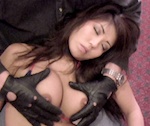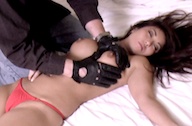 PART 1
12 min. 45 sec
$ 9.99- MP4


Akira returns for another great bikini modeling scene in which the thugs return for her beautiful body once again and capture her for their tormenting pleasure! She is suprised by the thugs who tricked her and kidnapped her twice before and her interaction with them is very cute when she recognises them. Of course the gorgeous Japanese model isn't going anywhere! She quickly recieves a face full of chloroform and is smothered to sleep as she struggles in vain with the thug's groping hands!
Poor sweet Akira is subjected to intensive chloroform domination as she's repeatedly drugged and kept half conscious with the chloroform! At other times she is knocked out completely and is carried around 'over the shoulder' while her cute buttcheeks are smacked and rubbed. The lines where she tries to talk them out of chloroforming and kidnapping her are very charming! Eventually

DON'T MISS PART 2
Copyright © 2012 gaggedgirls.tv
All rights reserved.