THE SLEEPY PERVERSION CONTINUES IN THIS SUPER HOT CONCLUSION AS LISA IS GAGGED & FORCED TO KNOCK OUT HER GIRLFRIEND CJ WITH THE SLEEPY CLOTH & SLEEPING GAS!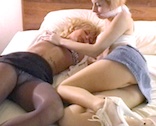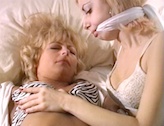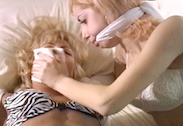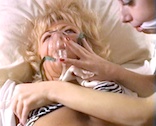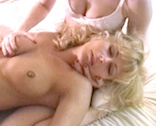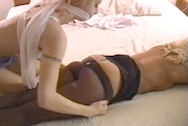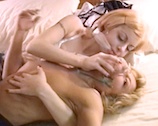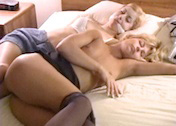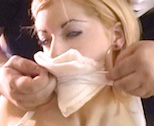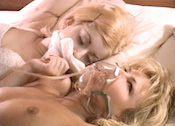 19 min.
$14
MP4
PART 2

Lisa is gagged into submission and forced to be perverted to her sleepy girlfriend CJ in this SUPER HOT & kinky conclusion!
Near the end of the scene both chloroformed girls are groggy as they lean against each other for support. Lisa gets a 'sleepy cloth gag' (a soaked cloth held over her face by a stocking tied around her head) & CJ gets the oxygen mask which pumps her full of sleeping gas! Both beautiful girls moan in sleepy dismay and stare at each other as they desperately fight to stay awake for a whiles, but they are slowly overcome by the fumes and eventually pass out. The man then carries each of the girls over the shoulder around the house (OTS carrying 2x) and lays them over their sofa with their lovely asses in the air.

DON'T MISS PART 1
CLICK HERE TO ORDER
Copyright © 2012 gaggedgirls.tv
All rights reserved.