SPOILED RICH GIRL JANA IS KIDNAPPED BY CURVY BABE ARIEL &
HER PARTNER WHO RECORDS HER ABDUCTION
& SLEEPY CLOTH TORMENT ON VIDEO!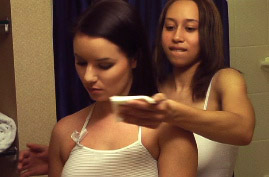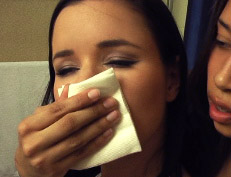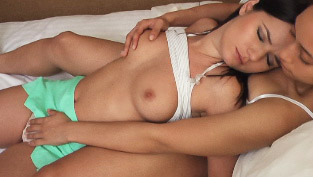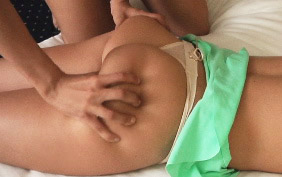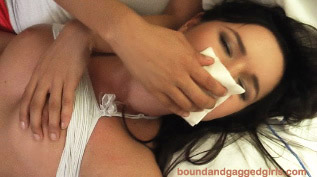 PART 1
11 min.
$9.99
MP4

Gorgeous Jana (who has a sexy Eastern European accent) is the daughter of a wealthy European family. While visiting America the beautiful arrogant girl is smothered to sleep with a soaked cloth & kidnapped by buxom Ariel and her cruel male companion! The guy records their kinky exploits with his video camera and documents Jana's sleepy torment and molestation as she's held for ransom! Ariel can't keep her hands off Jana's innocent drugged body and plays with her sleepy captive in a kinky game of cat-and-mouse! When Jana tries to get away she's handgagged and smothered again with the sleepy cloth for her efforts! Jana "MMMMMPH"s beautifully as she's handgagged & knocked out with the cloth! (sometimes she is kept in a half-conscious state). Ariel loves handgagging the spoiled gir's mouth and rubs her naked body all over!

WILL THE RANSOM BE PAID FOR THE SLEEPY RICH GIRL?
DON'T MISS PART 2
Copyright © 2012 gaggedgirls.tv
All rights reserved.