THE SUPER HOT CONCLUSION TO THE KIDNAPPING & MOLESTATION
OF SPOILED RICH GIRL JANA!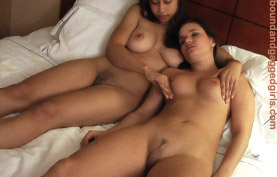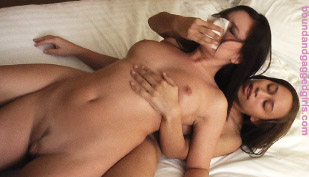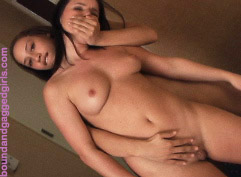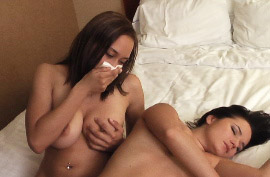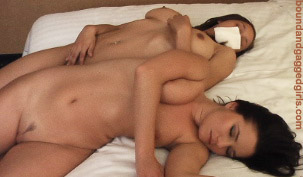 PART 2
11 min.
$9.99
MP4

Gorgeous all-natural babes Jana & Ariel get naked in this super HOT & kinky finale! Jana the spoiled rich girl's sleepy cloth torment continues as her kidnappers relentlessly humiliate her while waiting for her ransom! Ariel continues her sleepy cloth smothering of rich spoiled European girl Jana while her male partner shoots video footage of the assault to get Jana's rich parents to pay her ransom! The man tells Ariel to do kinky things while she molests Jana (such as groping her own boobies while Jana is handgagged) and Ariel complies like the obedient slave she is!
Finally after Ariel smothers Jana to sleep with the cloth for the last time so that she will sleep through the night Ariel's kinky partner suggests that Ariel chloroform herself to amuse him! The exotic beauty submissively complies and smothers her own face while fondling her own boobies! Moaning sleepily with rolling eyes the exotic buxom girl eventually passes out next to their unconscious naked captive!

WHAT WILL BE THE FATE OF THE 2 SLEEPING BEAUTIES?
DON'T MISS PART 1
Copyright © 2012 gaggedgirls.tv
All rights reserved.