DEBBIE GETS HER REVENGE ON SIANA...BUT HER VICTORY WON'T LAST!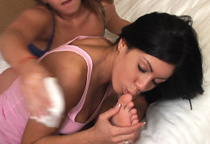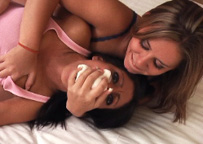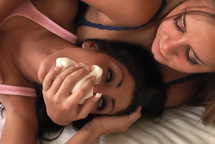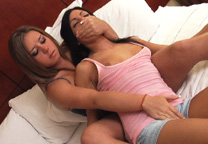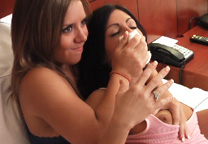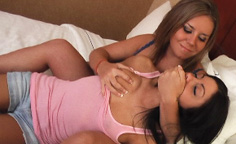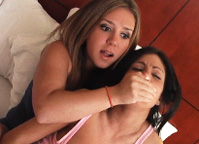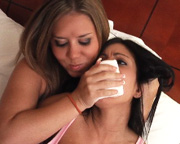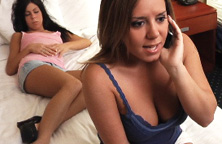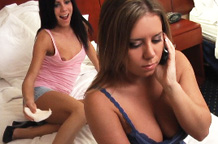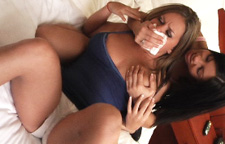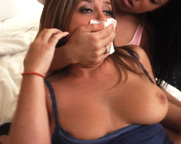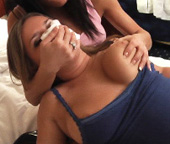 7 min 40 sec. - $7.99
(Windows Media) WMV file
PART 2

CUTE BUXOM BLONDE DEBBIE IS KNOCKED OUT! SIANA FONDLES / LICKS / SUCKS HER TOES BUT DEBBIE WAKES UP AND GRABS SIANA'S 'SLEEPY CLOTH'! NOW THE TABLES ARE TURNED AS SIANA BECOMES THE KNOCKED OUT & FONDLED VICTIM OF THE VENGEFUL BLONDE! LATER, WHILE DEBBIE TALKS ON THE PHONE ABOUT BEING REPEATEDLY KNOCKED OUT SIANA WAKES UP AND RECLAIMS THE SLEEPY CLOTH AND
DEBBIE IS PUT TO SLEEP AGAIN!
DON'T MISS PART 1
Copyright © 2009 gaggedgirls.tv
All rights reserved.