THE EXCITING CONCLUSION TO THE 2-PART KNOCKOUT FEST FEAUTURING 2 BEAUTIFUL CAPTIVES IN THE CLTUCHES OF AN OBSESSED STALKER!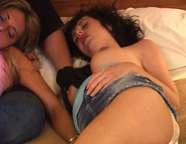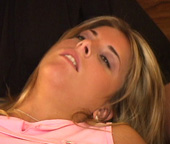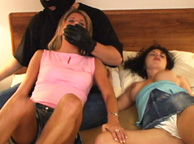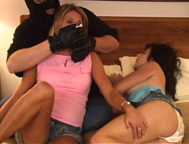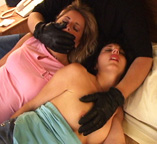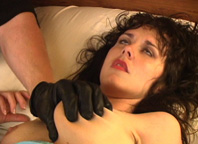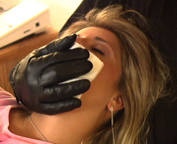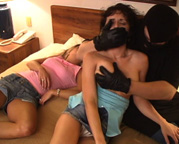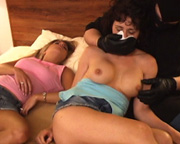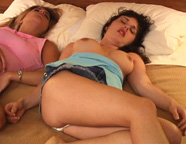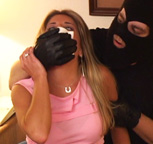 9 min. $9.99
(Windows Media) WMV file


THIS HOT 2-PART SCENE CONTINUES WITH BRUNETTE LINDA & BLONDE KATIE TRYING DESPERATELY TO ESCAPE THEIR CLOTH SMOTHERING TORMENT ONLY TO REPEATEDLY BE KNOCKED OUT AND KEPT HALF CONSCIOUS WHILE THE MAN HAS HIS FUN WITH THEM! WHAT WILL BE THE FATE OF THE HELPLESS SLEEPY DAMSELS?!?
DON'T MISS PART 1
Copyright © 2009 gaggedgirls.tv
All rights reserved.