BLONDE CUTIES BRANDY & DANIELLE TRIXIE BATTLE IT OUT WITH A 'SLEEPY CLOTH'
IN A FONDLING FRENZY WITH HOT 'SLEEPY TALK' COMMENTS AND VERY HOT INTERACTION BETWEEN THESE GORGEOUS GIRLS!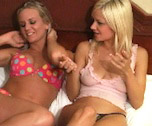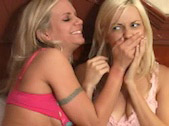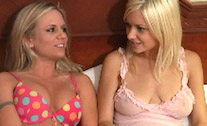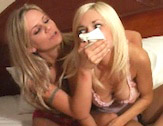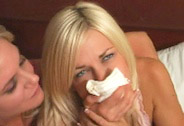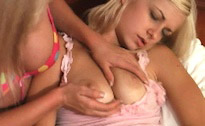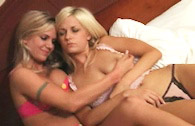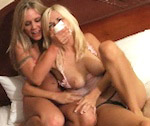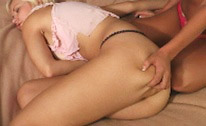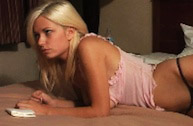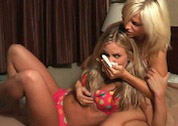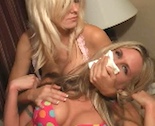 9 min $9.99
(Windows Media) WMV file
Brandy confesses her love of the sleepy fetish to her roommate Danielle but Danielle doesn't approve and she won't indulge Brandy's desires to see her put to sleep so Brandy decides to force the cute blonde to roleplay with her! Brandy suddenly clamps a soaked cloth over Danielle's face and fondles her sweet boobs as Danielle struggles and "MMMMMPH"s beautifully in her grasp! Danielle soon passes out and becomes Brandy's sleepy sex slave! Danielle endures repeated knockouts and falls prey to Brandy's lusty hands, but eventually the spunky blonde gets the upper hand and knocks out Brandy!
What will become of the sleepy blondes?

PART 1 of 2
DON'T MISS PART 2
Copyright © 2009 gaggedgirls.tv
All rights reserved.