OBSESSED SLEEPY FETISH LOVER CHRISTINA CARTER KIDNAPS
BLONDE CINDY AND HOLDS HER PRISONER IN HER APARTMENT
REPEATEDLY KNOCKING HER OUT AND FONDLING HER LOVELY BODY!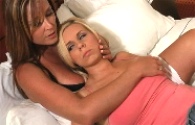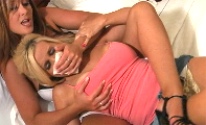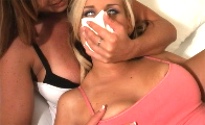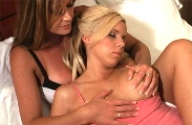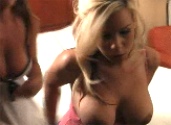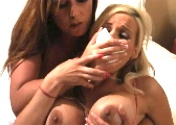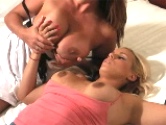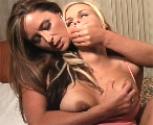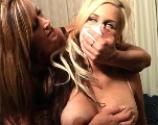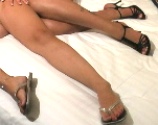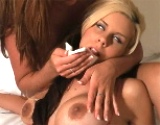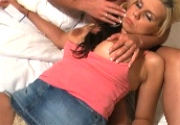 12 min. $11.99
(Windows Media) WMV file
Christina Carter is obsessed with blonde cutie Cindy! She listens to Cindy talk on her cell phone to her grilfriend about Christina's bizarre obsession with her and Cindy talks about the strange things Christina wants to do to her. Christina is betrayed by Cindy's revealing of her fetish secrets so she decides to kidnap the girl of her dreams! Christina sneaks up behind Cindy and covers her face with a soaked cloth while groping her huge boobs! Cindy "MMMMMPH"s as she's slowly knocked out by the obsessed brunette and soon becomes a beautiful limp body in her stalker's arms! Christina kidnaps Cindy and holds her prisoner as her personal drugged sex slave in her apartment, handgagging her often when she tries to protest and repeatedly knocking her out with the cloth! When she tries to escape Cindy is recaptured and drugged mercilessly by kinky Christina who makes some VERY sexy 'sleepy' comments to her groggy captive as she continues to torment her!
WHAT WILL BE THE FATE OF THE HELPLESSLY DRUGGED BLONDE?


Copyright © 2009 gaggedgirls.tv
All rights reserved.