AKIRA LANE'S BIKINI 'KNOCKOUT / FONDLING NIGHTMARE' CONTINUES!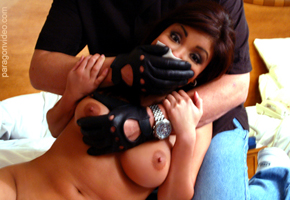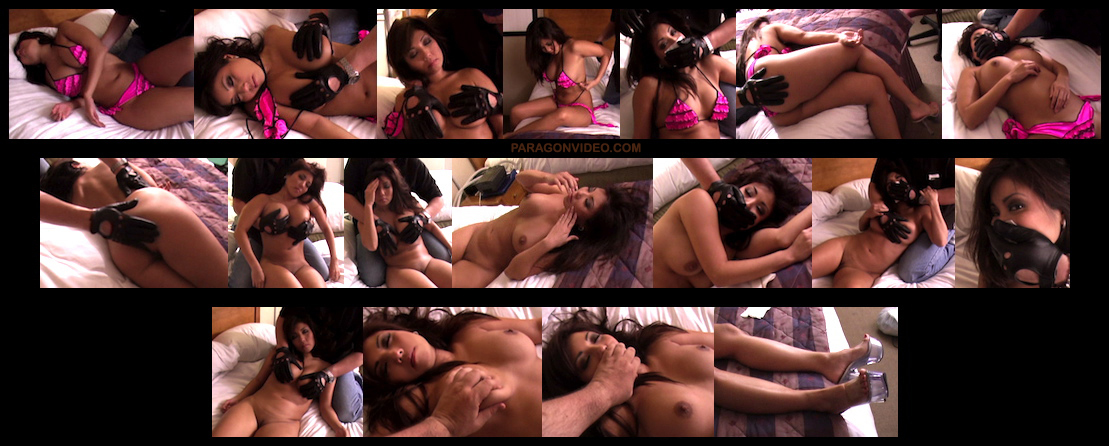 10 min. $9.99
(Windows Media) WMV file - 154 mb
Part 2 of 2

Akira endures more cloth smothering knockouts / sleep inducing / fondling torment in this sexy finale! The gorgeous Japanese girl is slowly stripped of her bikini & ends up completely naked! The sex slavers have lots of fun with their 'silly girl' including verbally teasing her, spanking her naked ass, and there are some cute moments where she continues to talk like it's a photo shoot she can simply walk away from!
There are also some nice kinky moments where she calls the men 'perverts' before getting knocked out again ;)
DON'T MISS PART 1
Copyright © 2009 gaggedgirls.tv
All rights reserved.