BIKINI MODELS CLOTH SMOTHERED BY A KINKY PHOTOGRAPHER WHO IS ACTUALLY A WHITE SLAVER (SEX SLAVER)! LOTS OF SEXY PASS OUTS, HANDGAGGING, FONDLING, TEASING, etc!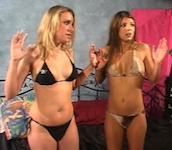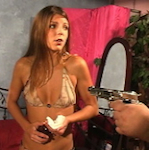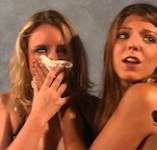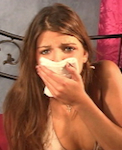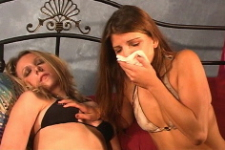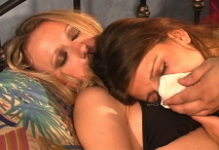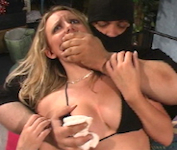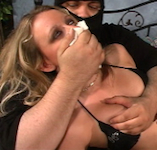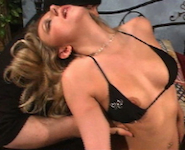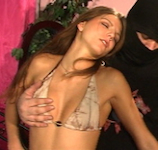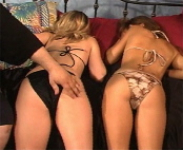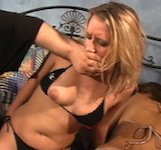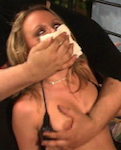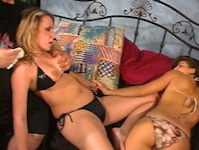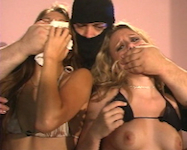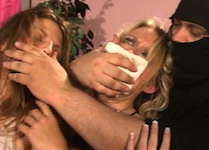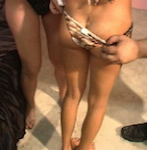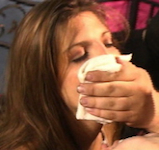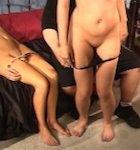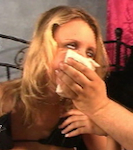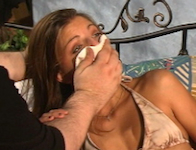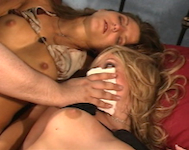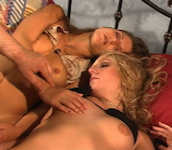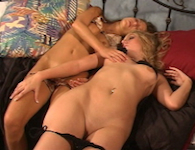 One of our most highly requested scenes! Bikini models Debbie Anderson (blonde) and Kira Lang (brunette) are friends who are tricked into doing a photo shoot by a perverted photographer who is actually a white slaver! He shows up to the 'shoot' wearing a mask and suddenly holds them at gunpoint! The cruel man then forces terrified brunette Kira to smother her friend Debbie with a wet cloth which Kira reluctantly does while desperately trying to console her sleepy friend! When Debbie passes out the masked man forces Kira to smother herself with the cloth! When she can no longer hold the cloth to her face the man completes the task himself! Debbie & Kira are then subjected to an epic KO nightmare filled with frequent muffling handgagging and repeated applications of the smothering cloth! Both girls pass out beautifully with premium quality eye rolling and muffled protests! They are often kept half conscious while they are fondled and verbally teased by the white slaver who relishes groping their lovely bodies while they are aware but too sleepy to resist him! Sometimes the girls are completely knocked out and the man continues his fondling while they sleep!
WHAT WILL BE THE FATE OF THE SLEEPY BIKINI MODELS?
19 min. $12.99
(Windows Media) WMV file - 291 mb
Copyright © 2009 gaggedgirls.tv
All rights reserved.