BRUNETTE vs BLONDE IN THIS CLASSIC HOT & KINKY SCENE FROM OUR EARLY DAYS!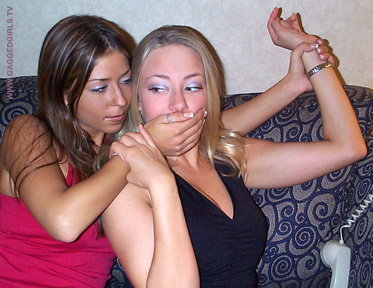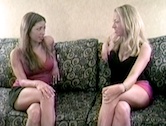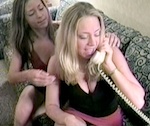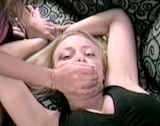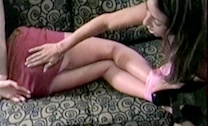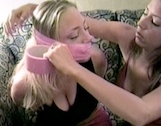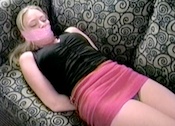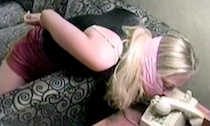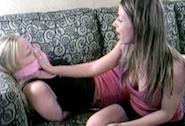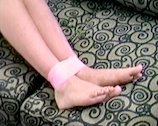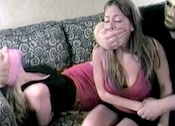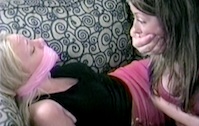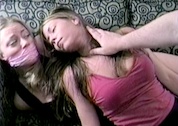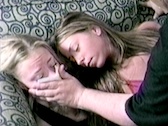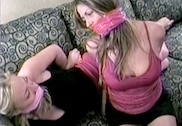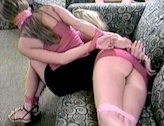 15 min. 30 sec
$10.99
MP4 - 247 mb

A highly requested scene that was our first shoot with gorgeous exotic brunette Nadia! Jealous girl tries to take her rival out of the picture but ends up in bondage as well! Lots of handgags, dramatic gagging with a little mouth stuffing, verbal teasing,
2 sleepy cloth KOs, LOTS of sexy "MMMMMPH"ing, etc.
FULL DESCRIPTION COMING UP!
Copyright © 2012 gaggedgirls.tv
All rights reserved.