GORGEOUS GIANTESS LIANA (6 FEET TALL) CONTINUES TO ENDURE SLEEPY CLOTH GROPING TORMENT AND IS FINALLY KNOCKED OUT WITH A SLEEPY MASK AND DROPLETS OF STRANGE LIQUID!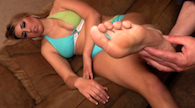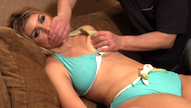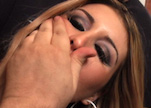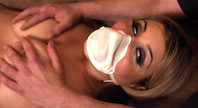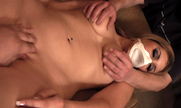 13 min. 20 sec
$11.99
MP4 - 276 mb

FULL DESCRIPTION COMING UP!
DON'T MISS PART 1
Copyright © 2012 gaggedgirls.tv
All rights reserved.