THE SLEEPY CLOTH / HANDGAG / HANDSMOTHER BIKINI BATTLE BETWEEN TARA & SAMANTHA CONTINUES WITH A SEXY FINALE OF SLEEPY MASK ENDURANCE!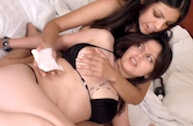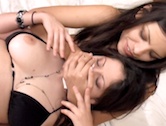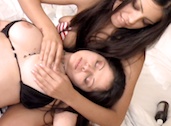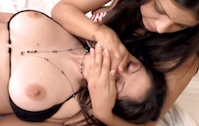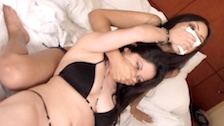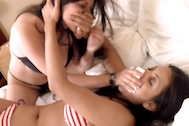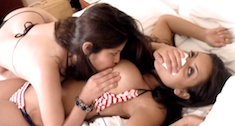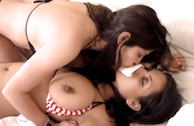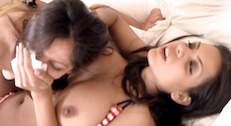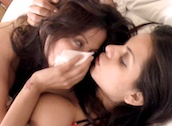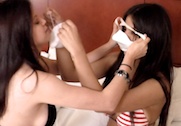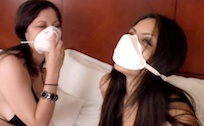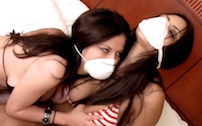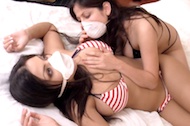 9 min. 30 sec
$9.99
MP4 - 220 mb
Part 2

The sleepy cloth bikini battle rages on with both gorgeous models fighting for the valuable contract up for grabs! The sexy girls handgag and grope / smother each other with the sleepy cloth much to the photographer's delight (some HOT & kinky comments are directed at the girls as they battle)!
Eventually the gorgeous bikini girls are given the ultimate sleepy test! They must put on soaked 'sleepy masks' and endure the overwhelming urge to sleep! Both buxom girls do as they are told and put the masks over each others' faces. Soon they are feeling the effects of the strange fumes! Each girl comments about how they feel as they are slowly overcome by their tainted masks.
The incredible sleepy bikini battle reaches its ultimate climax! Which one will be the last to fall to their sleepy mask?!?
DON'T MISS PART 1
Copyright © 2012 gaggedgirls.tv
All rights reserved.