BARELY LEGAL CUTIE TYLER SCOT IS GIVEN A SLEEPY DRINK AND SUBJECTED TO A SLEEPY FETISH NIGHTMARE IN THIS EARLY SCENE WITH THE LEGENDARY SLEEPY GIRL!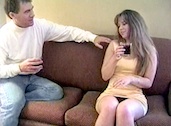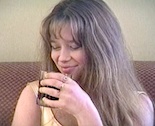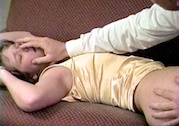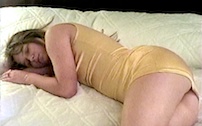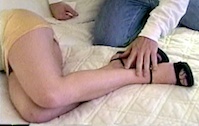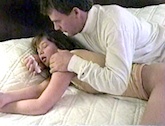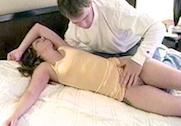 11 min.
$8.99
MP4 - 184 mb

Part 1
This scene is from one of our earliest shoots with sweet and innocent barely legal fan favorite cutie Tyler Scot.
Tyler goes to a modeling interview and is given a glass of drugged tea by the director. She tells him about herself and is very warm and friendly until he asks her to do nude scenes in his movie. She sweetly refuses but the knock-out drops make her sleepy and she becomes too weak to fend off his advances. When he makes her stand up she can barely stay on her feet and he gropes her body liberally while she puts up a weak struggle (Tyler's performance is excellent and not to be missed!).
Tyler can't stay awake and eventually passes out on his bed. The man feels her lovely body from head to toe and teases her about becoming a 'star' in his movies. He kisses her and exposes her naked ass which he smacks and squeezes vigorously. When Tyler wakes up he soaks a handkerchief with sleepy liquid and pulls her up against him. He clamps his hand over her moaning mouth and has his way with her lovely charms until he's forced to smother her back to sleep!
DON'T MISS PART 2
Copyright © 2012 gaggedgirls.tv
All rights reserved.