TYLER SCOT CONTINUES TO BE PUT TO SLEEP & GROPED WITH THE SLEEPY CLOTH IN THIS VERY SEXY FINALE!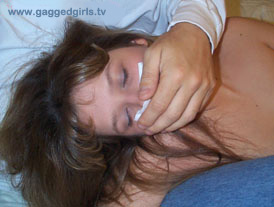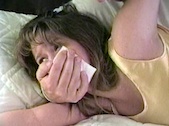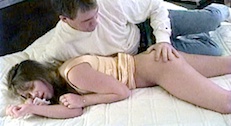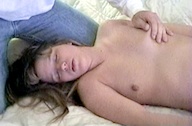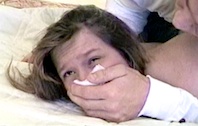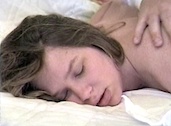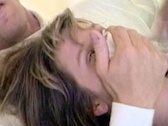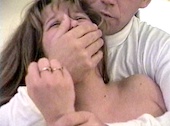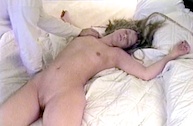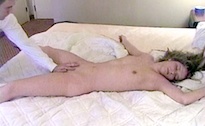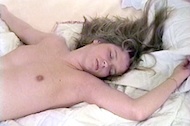 11 min.
$8.99
MP4 - 195 mb
Part 2
Tyler the helpless cutie continues to endure the perverse sleepy assault! Her sweet face gets smothered repeatedly with the sleepy cloth, her beautiful body is fondled and she is eventually stripped naked by the man who craves the thrill of knocking her out! He gropes her body all over and even fondles her feet (also licking her toe).
Tyler's performance is excellent, with lots of cute moans and muffled whimpers that excite the man to fondle & cloth smother her more intensely! The pretty damsel rolls her eyes and passes out with muffled sighs that have delighted sleepy cloth fans for years.
DON'T MISS PART 1
Copyright © 2012 gaggedgirls.tv
All rights reserved.