CUTE BLONDE SPY GIRL ANGELA IS HANDGAGGED / GLOVE SMOTHERED BY CRUEL & KINKY LATINA SPY GIRL SAMANTHA! THE BEAUTIFUL BLONDE AGENT'S MOUTH IS STUFFED WITH PANTIES & TAPE GAGGED! SHE IS SUBJECTED TO SAMANTHA'S RELENTLESS KINKY GROPING TORMENT!
FINALLY THE HELPLESS GAGGED SPY GIRL IS CHLOROFORMED TO SLEEP!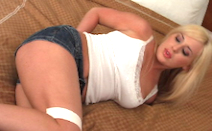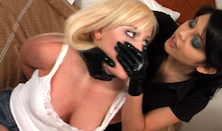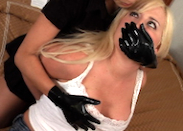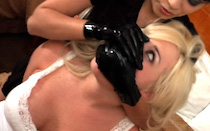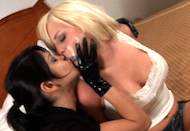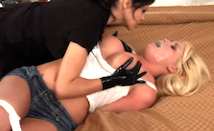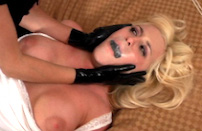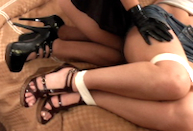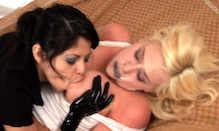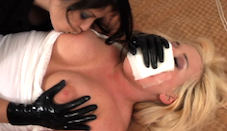 12 min. 55 sec.
$10.99
(Windows Media) WMV file

There is lengthy HOM / handgagging (with LOTS of excellent muffled protesting) in this scene!


Copyright © 2010 gaggedgirls.tv
All rights reserved.